Hi, my name is Nikki Pepper and I have been wearing and supplying Bioflow magnotherapy products for 22 years
Over the past two decades I have heard amazing stories of life changing feedback from customers as I have travelled around the UK.
Since starting a family in 2001, I have moved the business online, as travelling around the country like before has not been possible, but I really do miss the personal interaction. Perhaps one day I shall get mobile again, in the meantime please do contact me online if you would like any guidance or advice.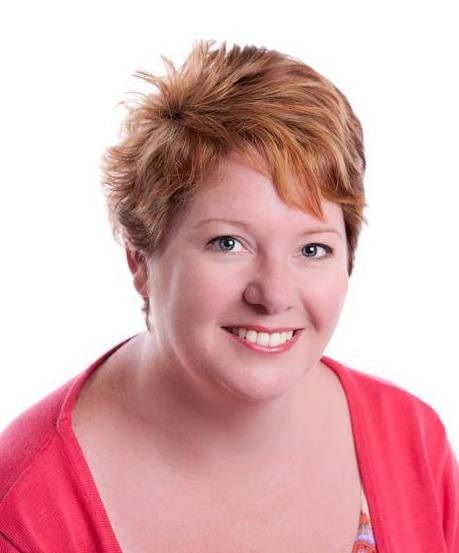 Some of the ways how my magnotherapy wristband helped me
(These experiences are personal to me and not intended to replace sound medical advice)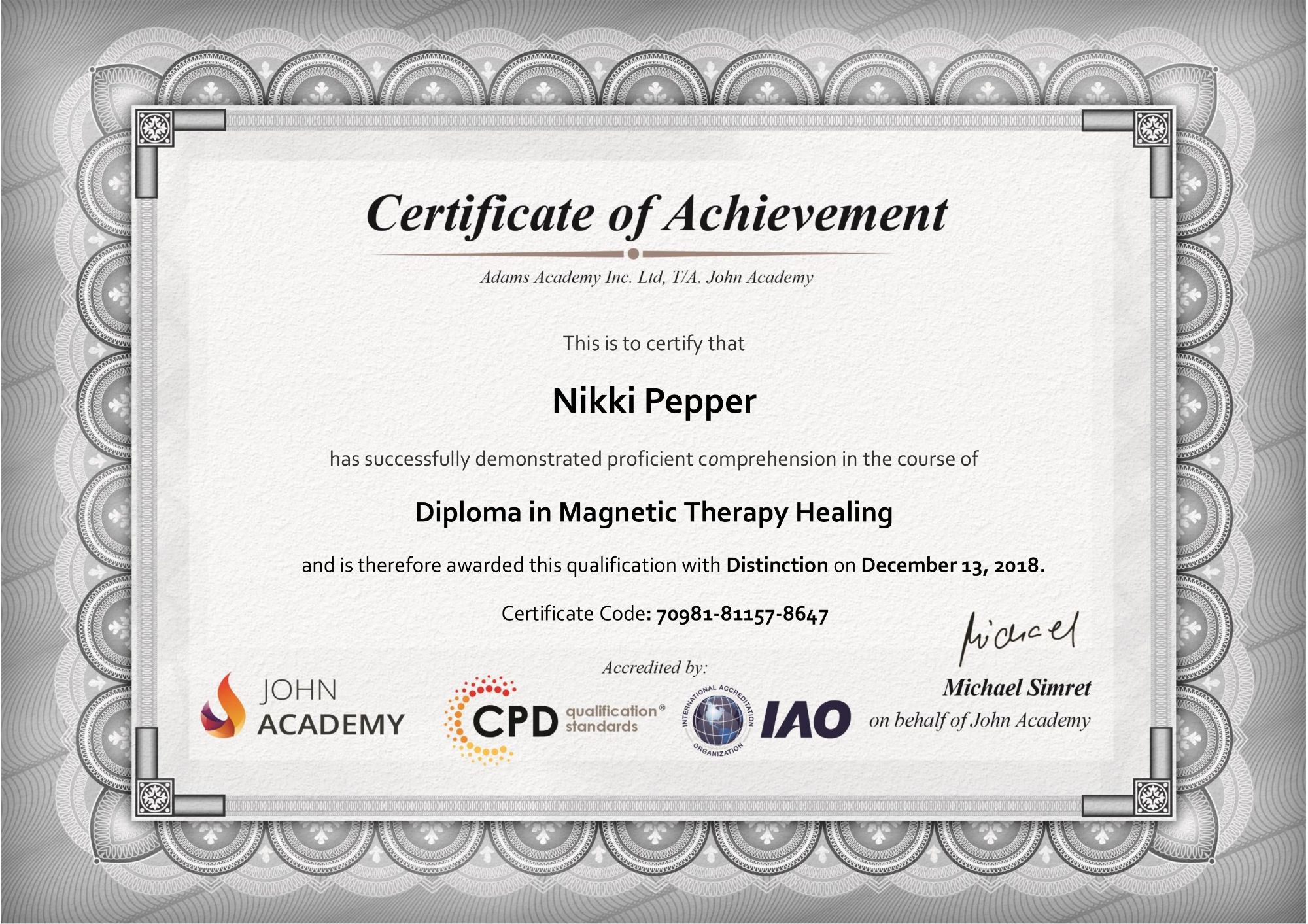 Diploma in Magnetic Therapy Healing
In December 2018 I received a Certificate of Achievement to certify that I had successfully demonstrated proficient comprehension in the course of Diploma in Magnetic Therapy Healing and was awared this qualification with Distinction.