In a nutshell, probably one you know you or your pet will wear.
Our products can be worn on your wrist (on your Pulse) or against other parts of your body (close to your Pain)
The magnotherapy products can only be effective when against skin and they won't be so effective sat in your bedside drawer or in a cupboard, so do consider a style you know you will be happy to wear for as long as possible as often as possible. Ideally, daily.
There are two different brands listed on this website and both the 'Bioflow' and 'Pulse Magnetic' products contain powerful magnets, so you can be assured that you won't end up with a product which will barely pick up a paperclip and the magnetic strength will last for many years.
Prices range from £20 for a magnetic power pad to £95 for a Bioflow gold pirouette. Some people choose to wear one for work and one for best? The choice is yours!
Other things to consider?
What kind of lifestyle do you have?
Will you be able to wear your product all the time or will you need remove it for work for example? (bangle styles not so easy to get on and off with one hand)
Do you already wear gold or silver coloured jewellery?
Will your wrists regularly get wet? (In which case, a canvas strap might not be the best choice)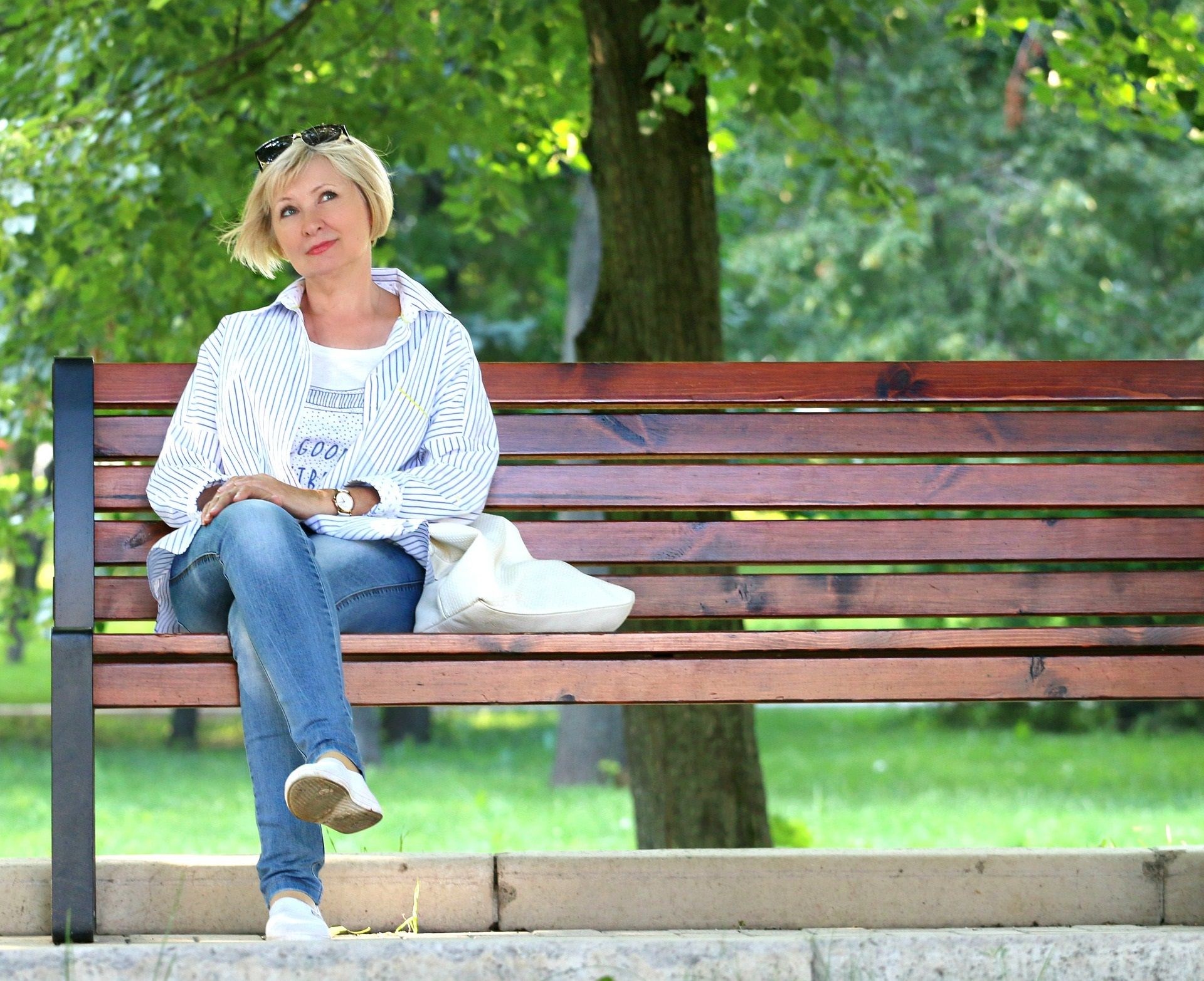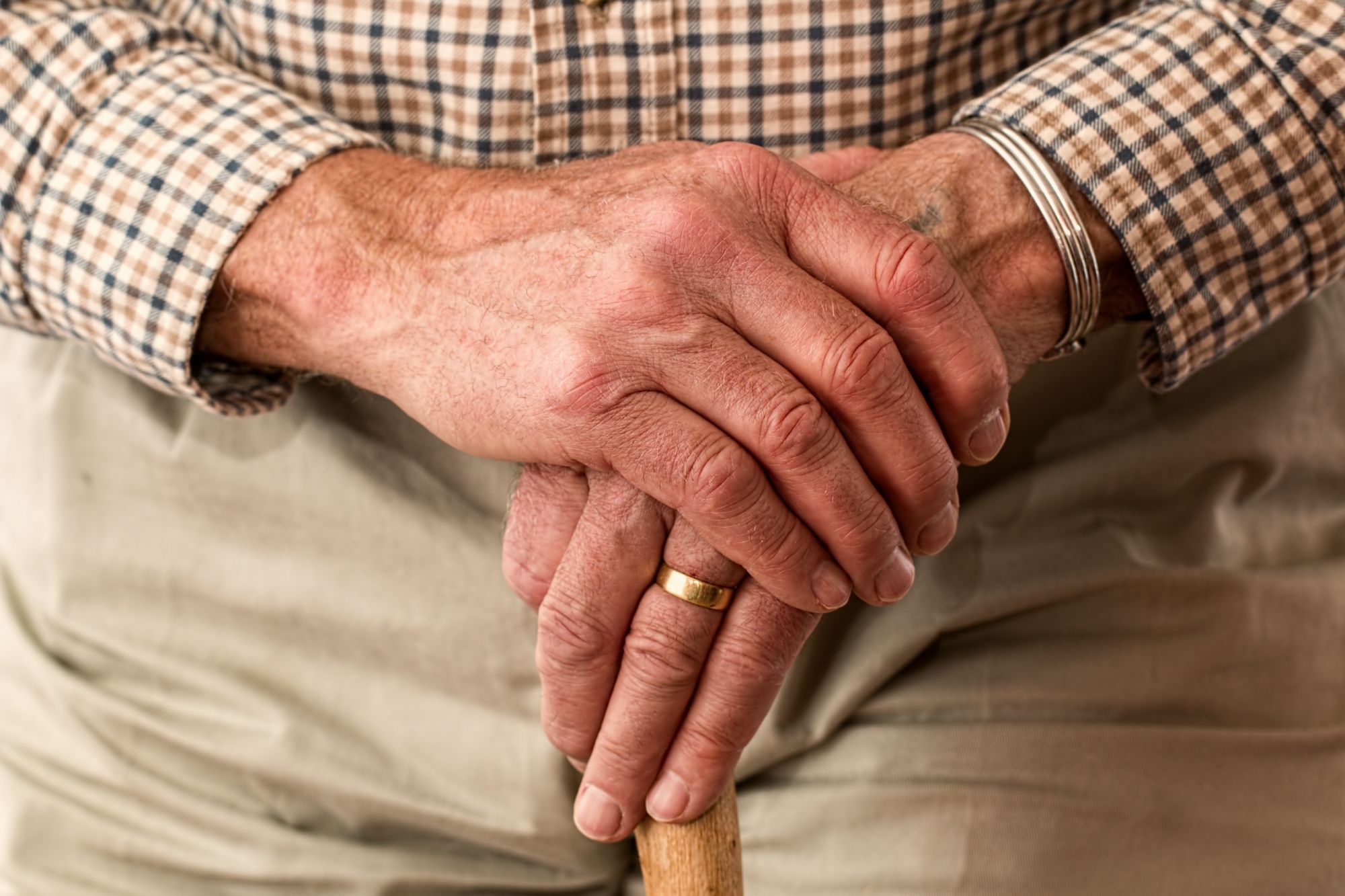 Which size should I order?
All products which come in multiple sizes have a drop down option. Please measure the size of your wrist and choose the corresponding size (for humans)
For dogs (or similar!) please measure the neck size.
In cases where sizes are described as 'mens' or 'ladies', please note that the straps are wider, as well as longer for mens, and narrower and shorter for womens.
I'm still not sure which one to choose?
Please feel free to get in touch and let's have a free no obligation chat!
You can get in touch via my contact page or message me via my facebook page